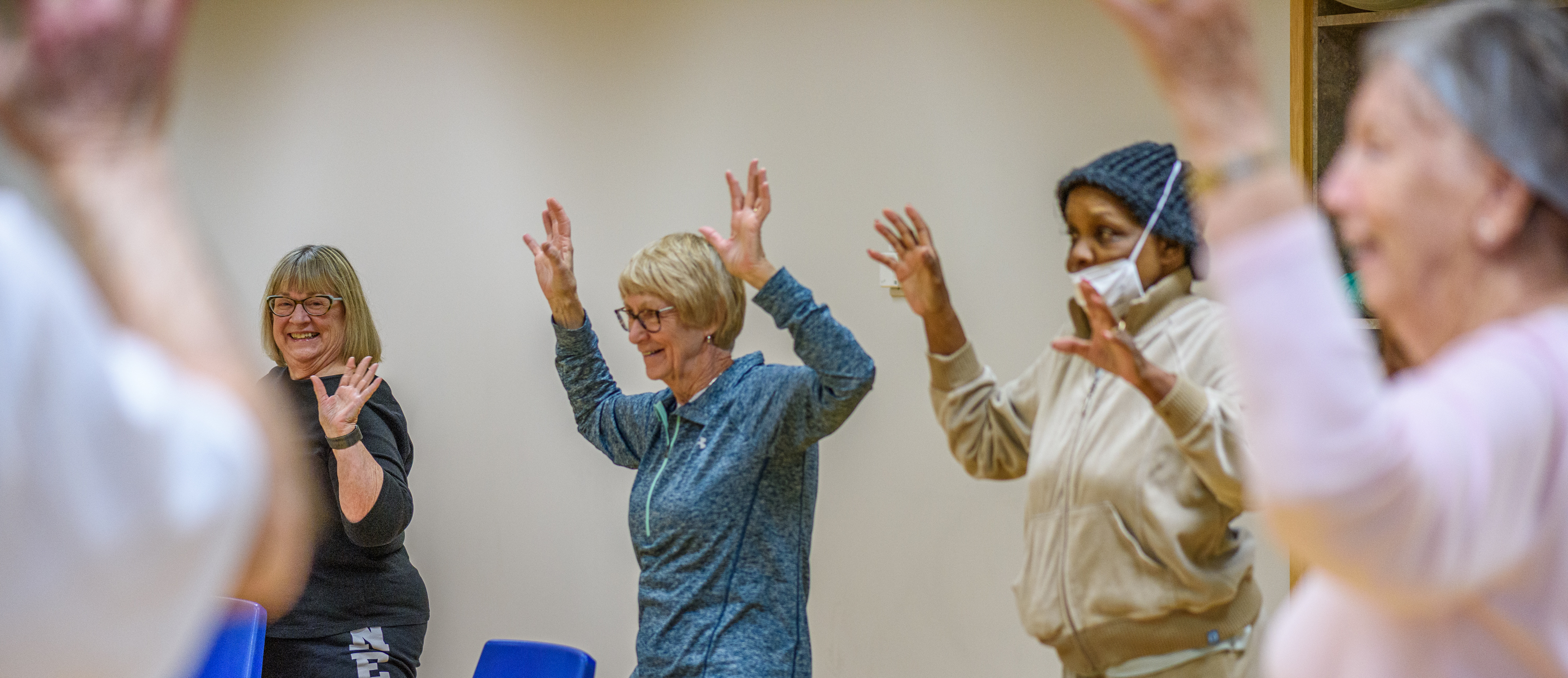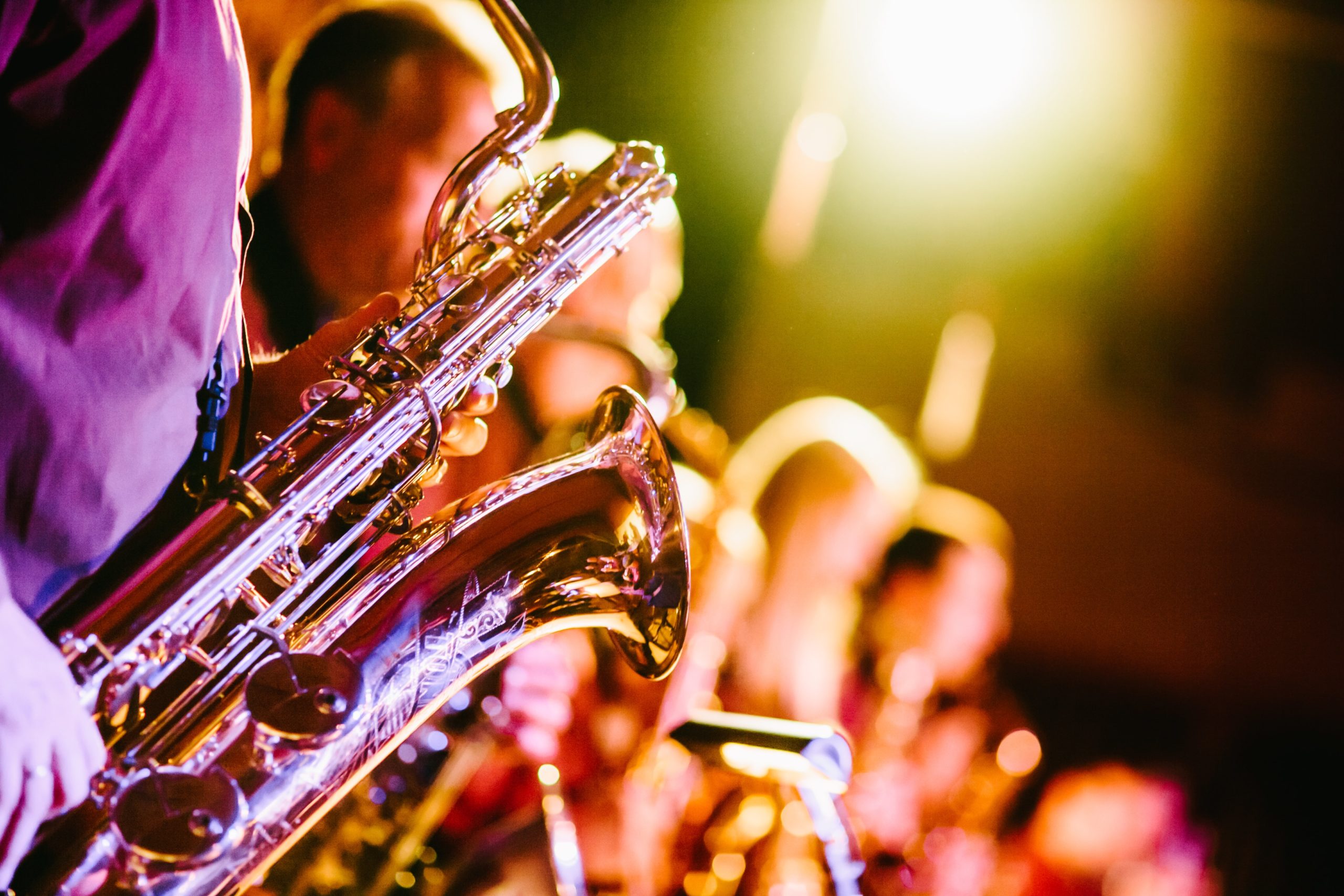 Creative Aging Cincinnati
Lifelong interests and talents connect us to the outside world and foster a sense of purpose, accomplishment and community. As we age, memories remind us that life is good and our experiences are meaningful. Oftentimes, when physical and cognitive changes occur, these limitations may decrease our participation in activities we once enjoyed.  Creative Aging Cincinnati addresses these challenges and presents inspiring, educational and enriching programs on site, promoting communication, interaction and a positive mindset, vitally important for healthy aging.
New Board Member- Priya Dhuru
Priya Dhuru is a registered Architect and Principal at Champlin Architecture in downtown Cincinnati. She specializes in healthcare planning and enjoys developing exciting design concepts for healthcare facilities in and around Cincinnati through creative problem solving skills and project organization. Priya earned her Bachelors degree in Architecture in Mumbai, India, moved to Chicago to pursue her Masters in Architecture and since then has made Cincinnati her home for the past 22 years.
With 2 young children, Priya has spent the past few years volunteering with school activities.
" I am now honored and humbled to serve on the board of Creative Aging Cincinnati and look forward to helping the team with the wonderful mission of serving the seniors in our community thru arts and humanities programs. Truly excited to be a part of this mission!"
New Artists
Karenna Miller  - Storyteller (Drama and Unique)
Jim Kelly - Guitar and Vocals (Music)
Cliff Adams - Piano and Vocals (Music)
Cincinnati Ballet - Movement Class (Drama and Unique/Wellness)
Creative Aging welcomes these new artists to enhance your programming options. Additional information can be found on the pages listed in parentheses.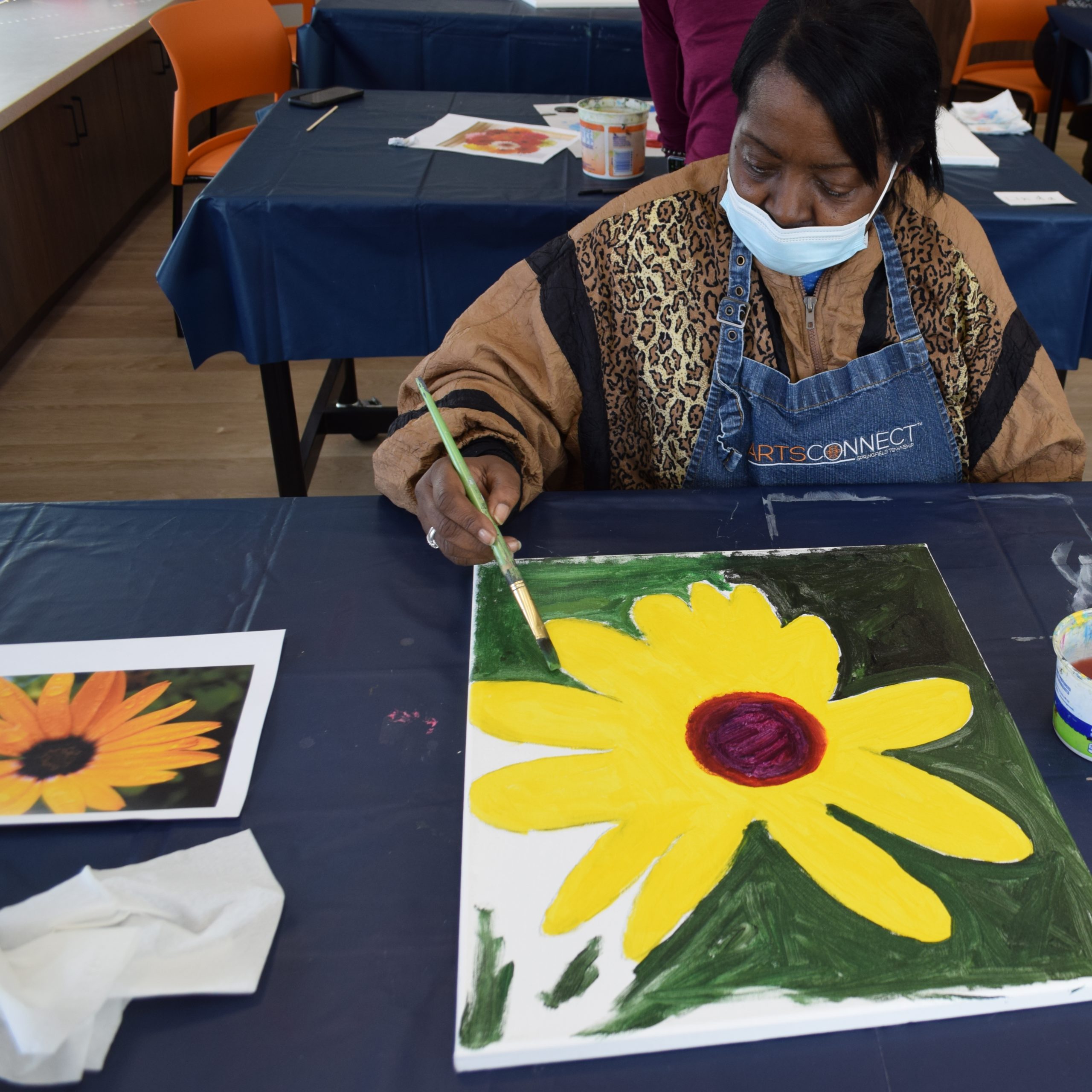 New Supporters
Carol Ann and Ralph V. Haile, Jr. Foundation
The Carol Ann and Ralph V. Haile, Jr. Foundation's $16,000 support will allow us to serve the low income and minority seniors of our community as well as to expand our service areas!!
Sr. Elise Fund of SC Ministry Foundation

The Sr. Elise grant through the SC Ministry Foundation will allow us to continue our outreach efforts through a collaboration with the ArtsConnect center for senior art classes!!